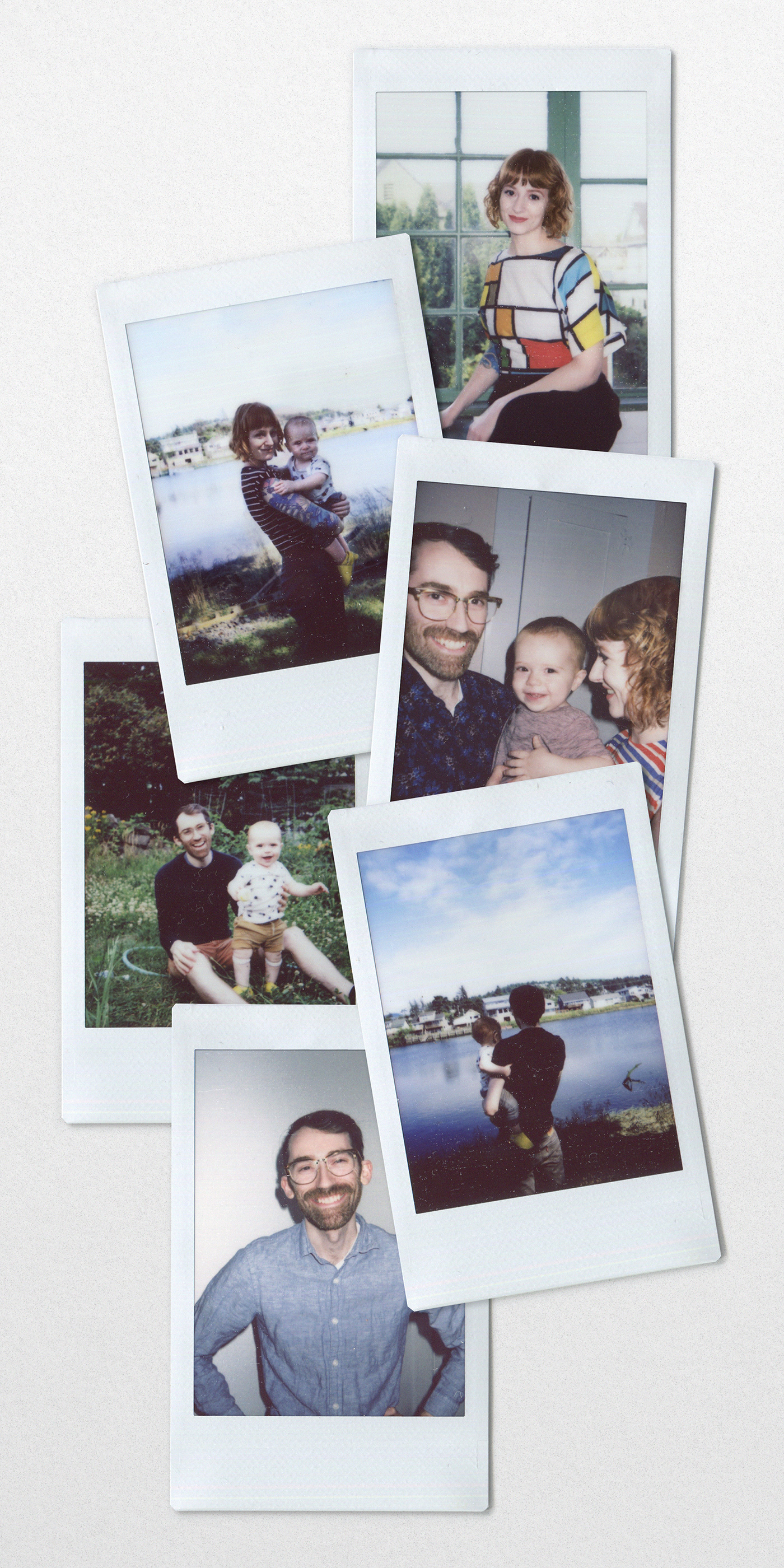 ​​​
Graphic Designer, Educator, Cool Mom™
As a second-generation Portlander raising a third generation, and an educator teaching at my alma mater, my focus is on community. This commitment is reflected in the
 clients I often work with: small businesses and organizations making a local impact.
Marsh Haus isn't just me, of course. My spouse and fellow graphic designer, Jeffery Frankenhauser hops on board for big projects and jobs requiring his niche expertise, which I'll let him tell you all about. Take it away, Jeff!
​​​
Graphic Designer, Illustrator, Regular Dad™
Hi! I'm a designer and illustrator also from Portland, Oregon. I work hard to simplify and clarify complex information and ideas into thoughtful, approachable pieces. I am passionate about solving problems with design, and my best work comes from designing within systems and limitations. In addition to my problem solving, I am also an experienced illustrator, which allows me to take projects from conception to completion.
Let's Talk!

Please fill out the contact form. Answering the following questions will help jumpstart our conversation: What kind of design work are you seeking (logo/identity design, print materials, digital design, etc.)? Is there a specific deadline? Is this inquiry on behalf of a business, nonprofit organization, or individual?

The more information, the better. Thank you!

Message received, thank you!